At the Rising Sun we meet all the necessary requirements so that we can open and safely meet the Government guidelines to protect everyone. We know that you will respect the simple guidelines and we have provided signs and guidance throughout the pub, inside and out to help you.
We will be operating a table service for all areas, inside and out so that you don't need to approach the bar, so please avoid standing around in that area. You can seat yourselves outside in our new covered, heated garden bar area or if you wish to sit inside please ask a member of staff and when an inside table becomes available they will seat you.
Please call to reserve tables to eat in the restaurant and could we also ask that you wear a mask upon entering the pub until you are seated.. we will endeavour to make your visit as stress-free as possible over this period!
Our October 2020 opening times are as follows:
Mondays 5.00 pm-10.00 pm
Tuesdays-Thursdays 12.00 pm-3.00 pm and 5.00 pm-10.00 pm
Fridays 12.00 pm-10.00 pm with a Happy Hour from 3.00-7.00 pm**
**£3 a pint!
Saturdays 12.00 pm-10.00 pm
Sundays 12.00 pm-10.00 pm
Looking forward to seeing everyone, from Simon, Anna and all the staff at the Rising Sun
The Rising Sun Freehouse
We look forward to welcoming you to our family-run freehouse country Pub Restaurant set in the heart of the pretty village of Shackerstone in rural Leicestershire near to the Ashby Canal.
Our establishment is children and pet friendly and we have a large indoor conservatory and our new outdoor covered and heated garden bar area where you can enjoy relaxed table service for food and drink. Fancy a more cosy meal? Then eat in our Tudor Barn Grill restaurant and enjoy our delicious range of home cooked food.
We keep a full cellar with a wide range of quality ales, stouts and lagers along with a great selection of wines and spirits and we feature guest ales most weeks. We've been CAMRA listed for over 9 years and are renowned for the quality of our beers, so there's something for all tastes and ages...
With lots of local attractions, why not make The Rising Sun your next port of call?…
We look forward to seeing you... Simon & Anna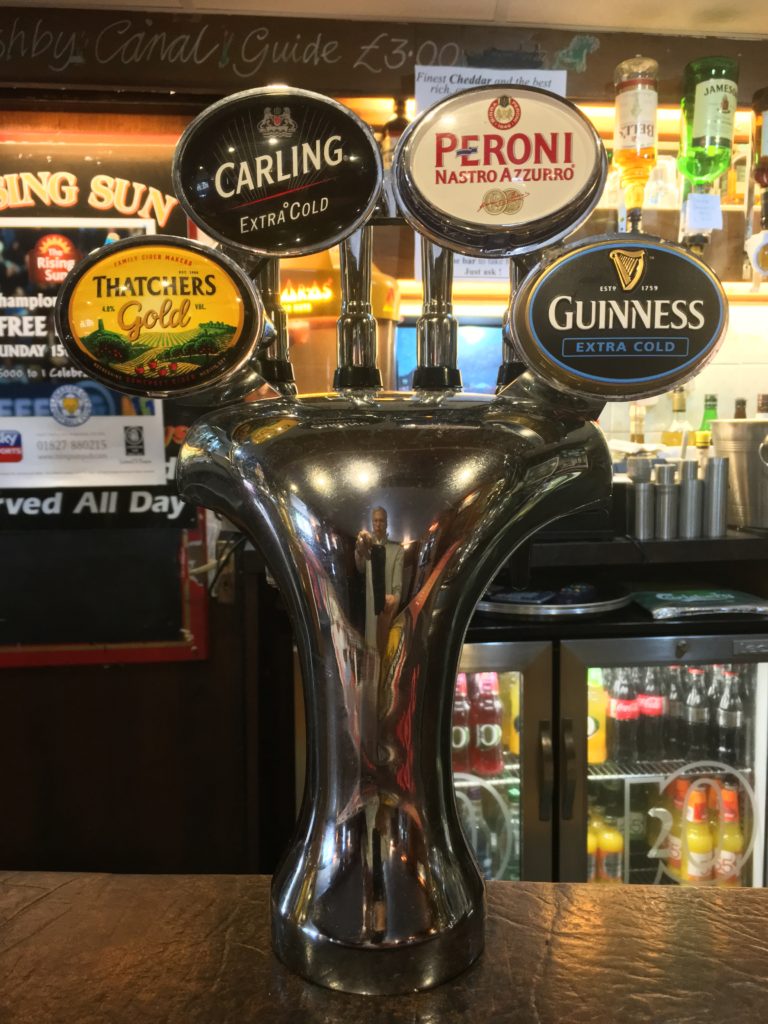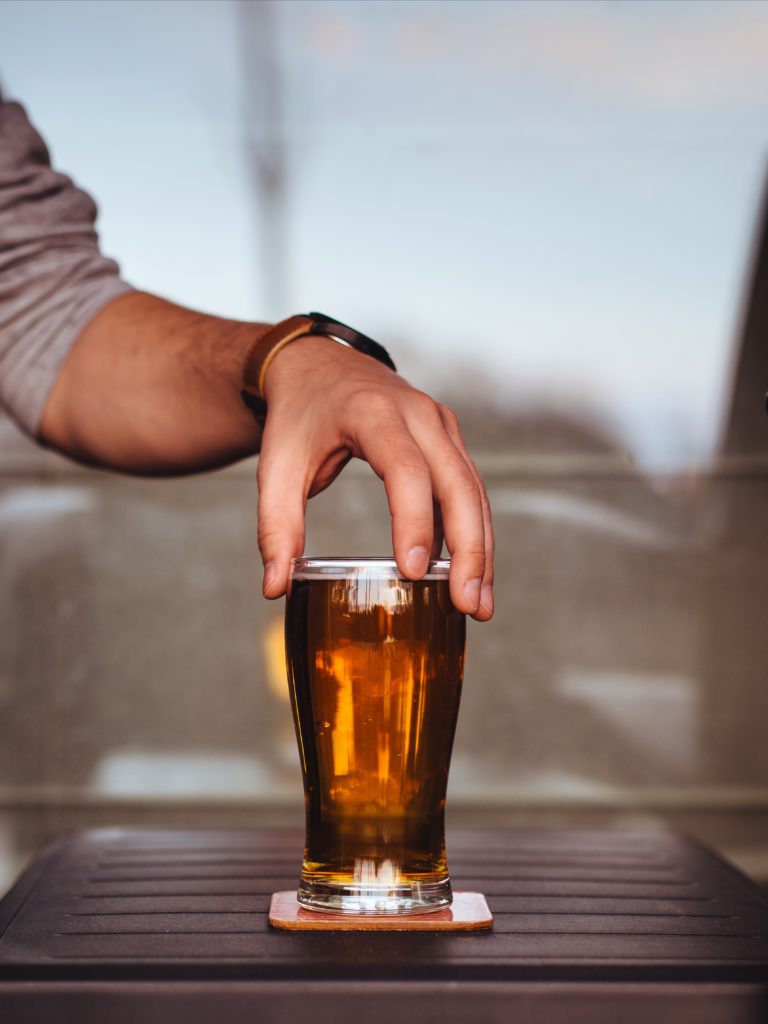 The Rising Sun in Bygone Times
Want to see all our yesterdays at the Rising Sun??
Click here to see some classic archive photos of our pub!
---