Fantastic old photos from yesteryear showing the Rising Sun public house as it was in nineteen hundred and ????
Some of you may remember these times... others may have been nothing more than a twinkling in their mother's eye!!
If you have any pictures of the pub from bygone years we would be delighted to see them and maybe put them in this gallery.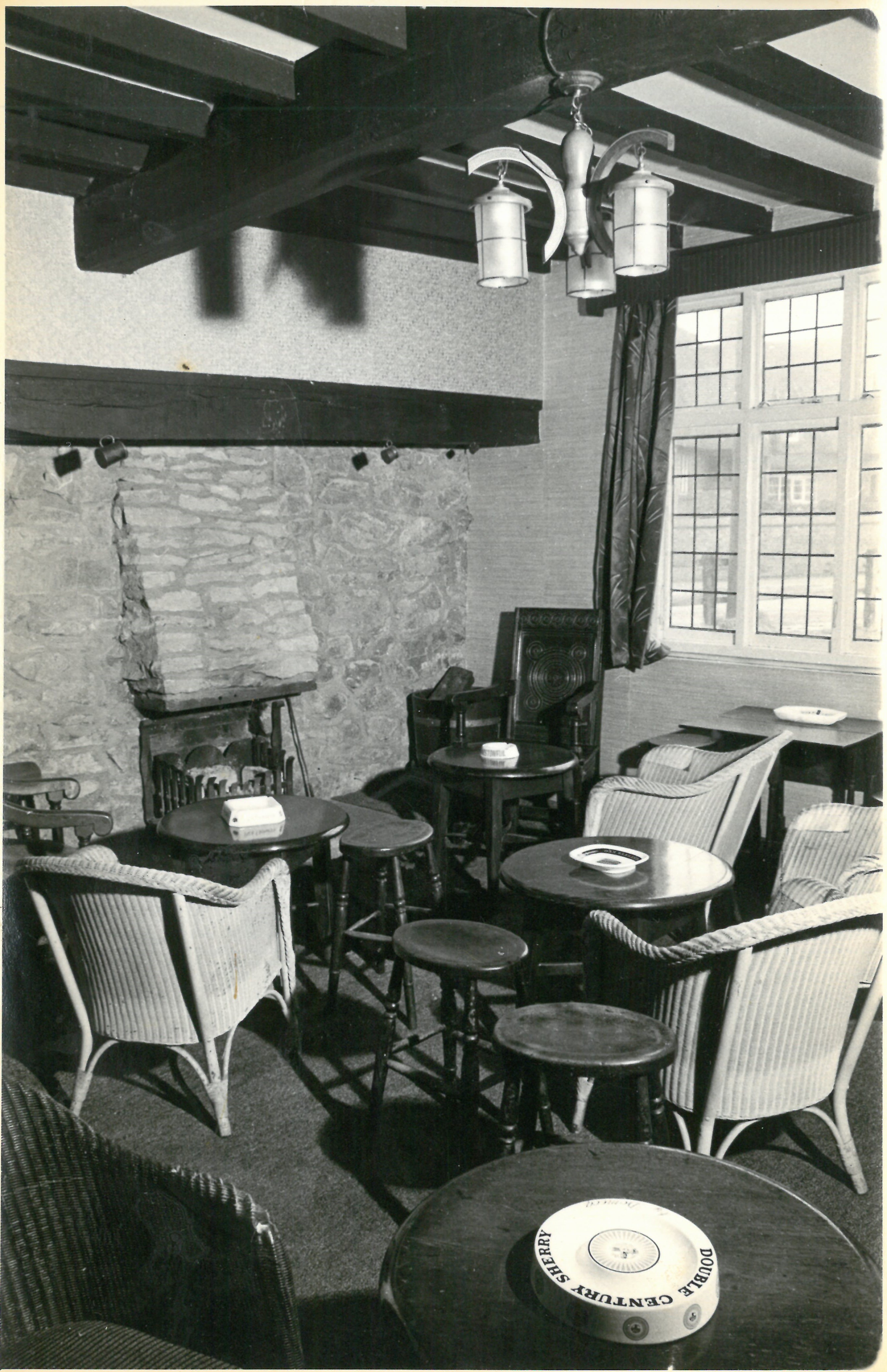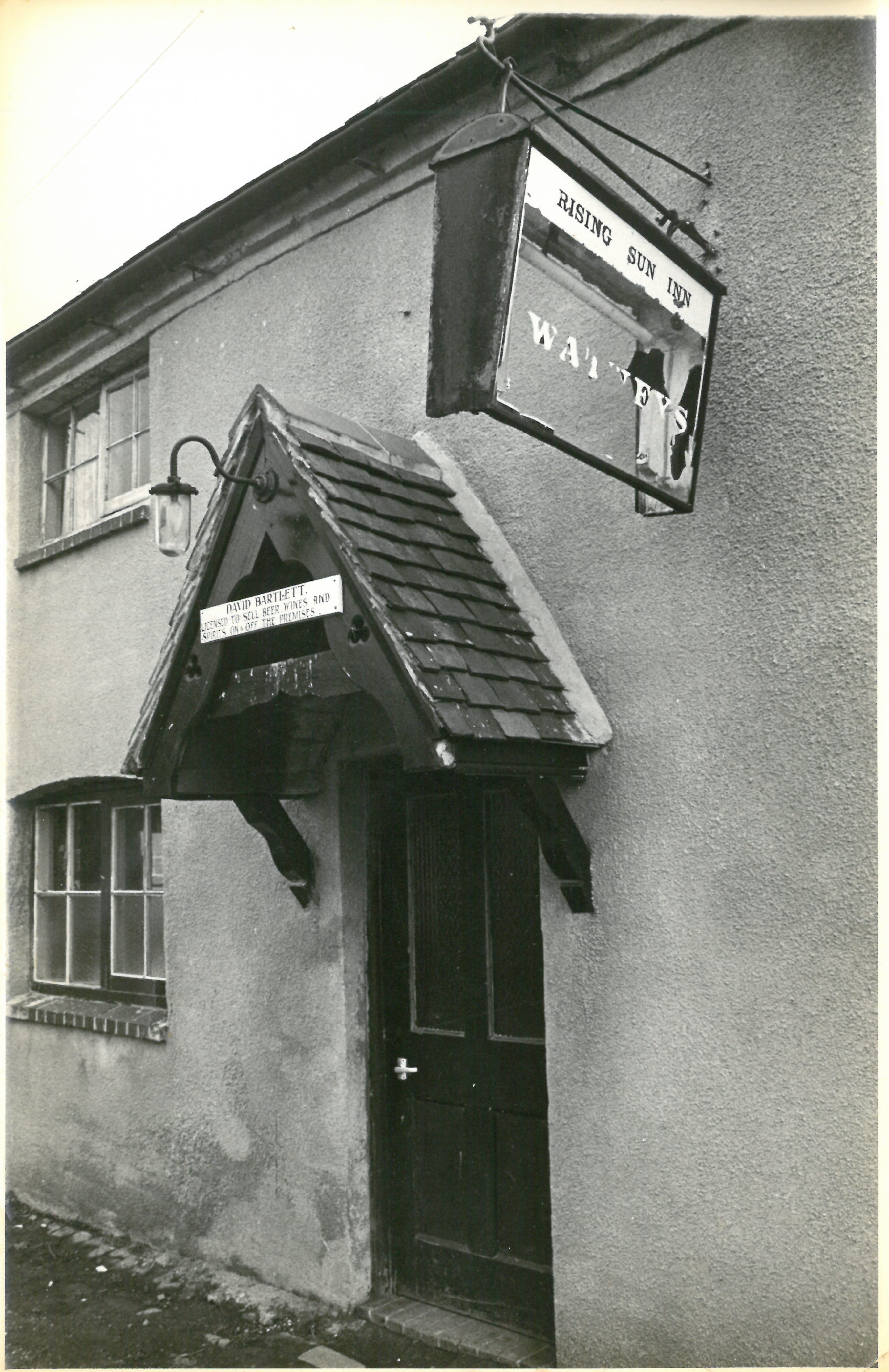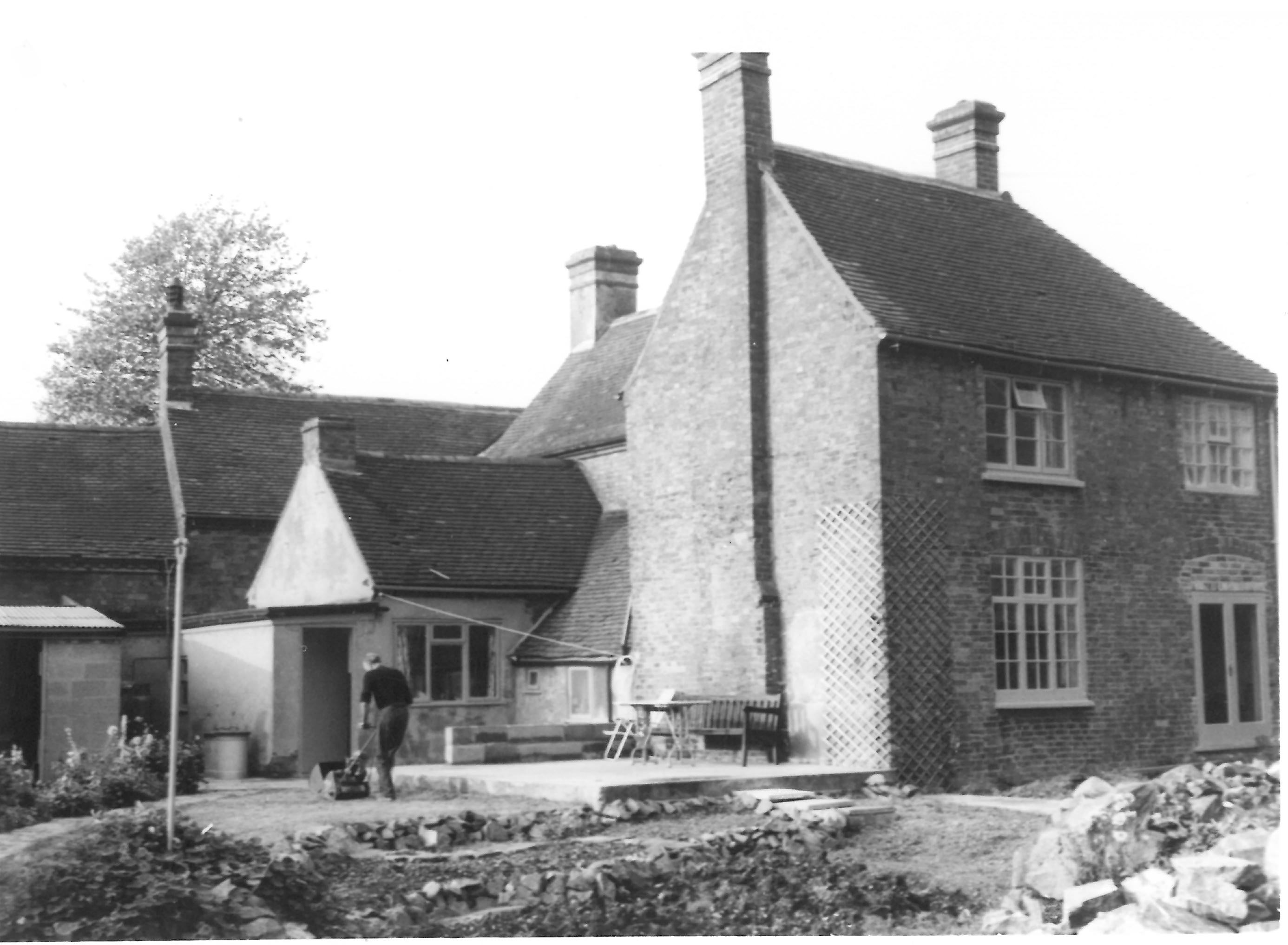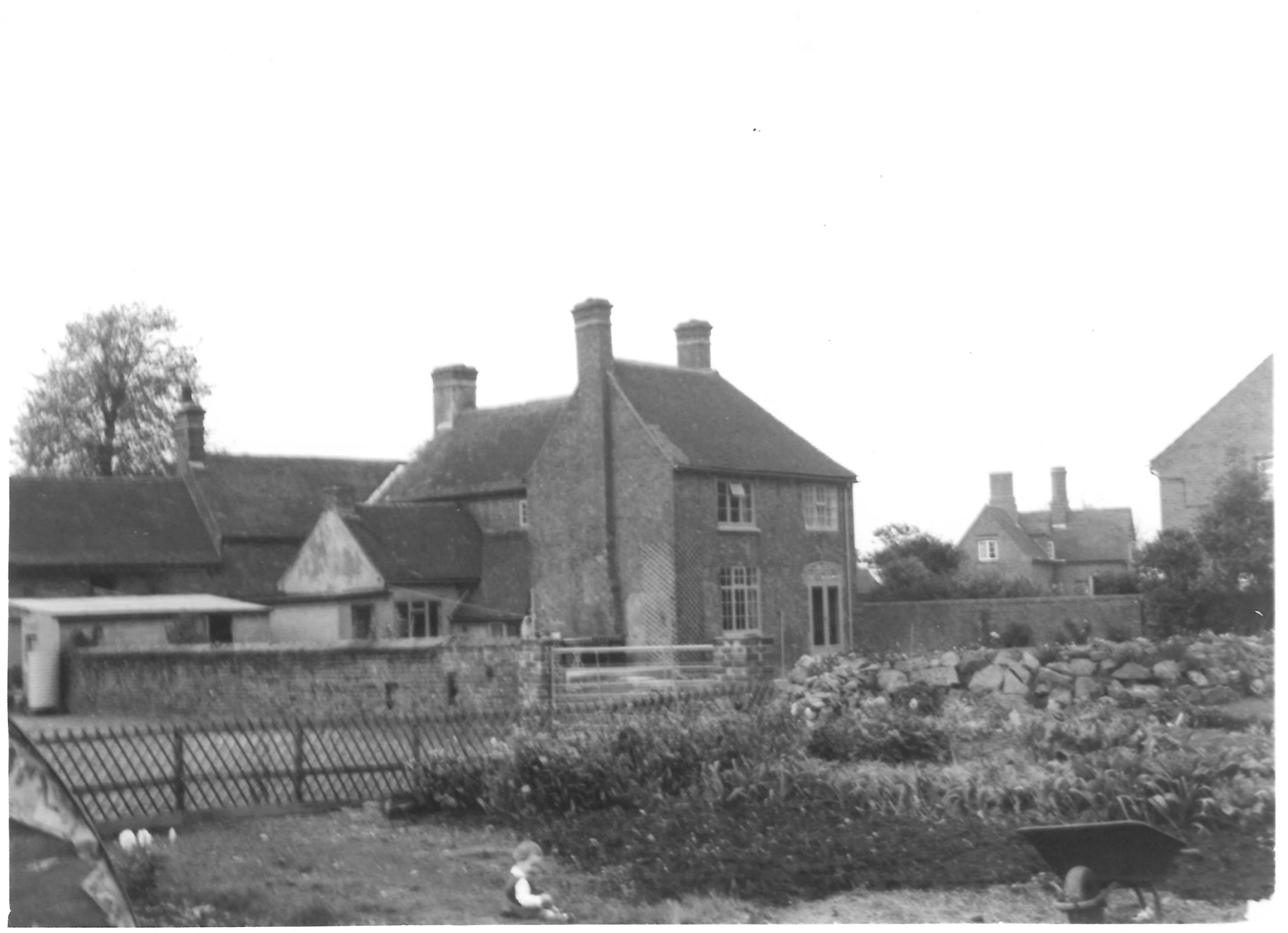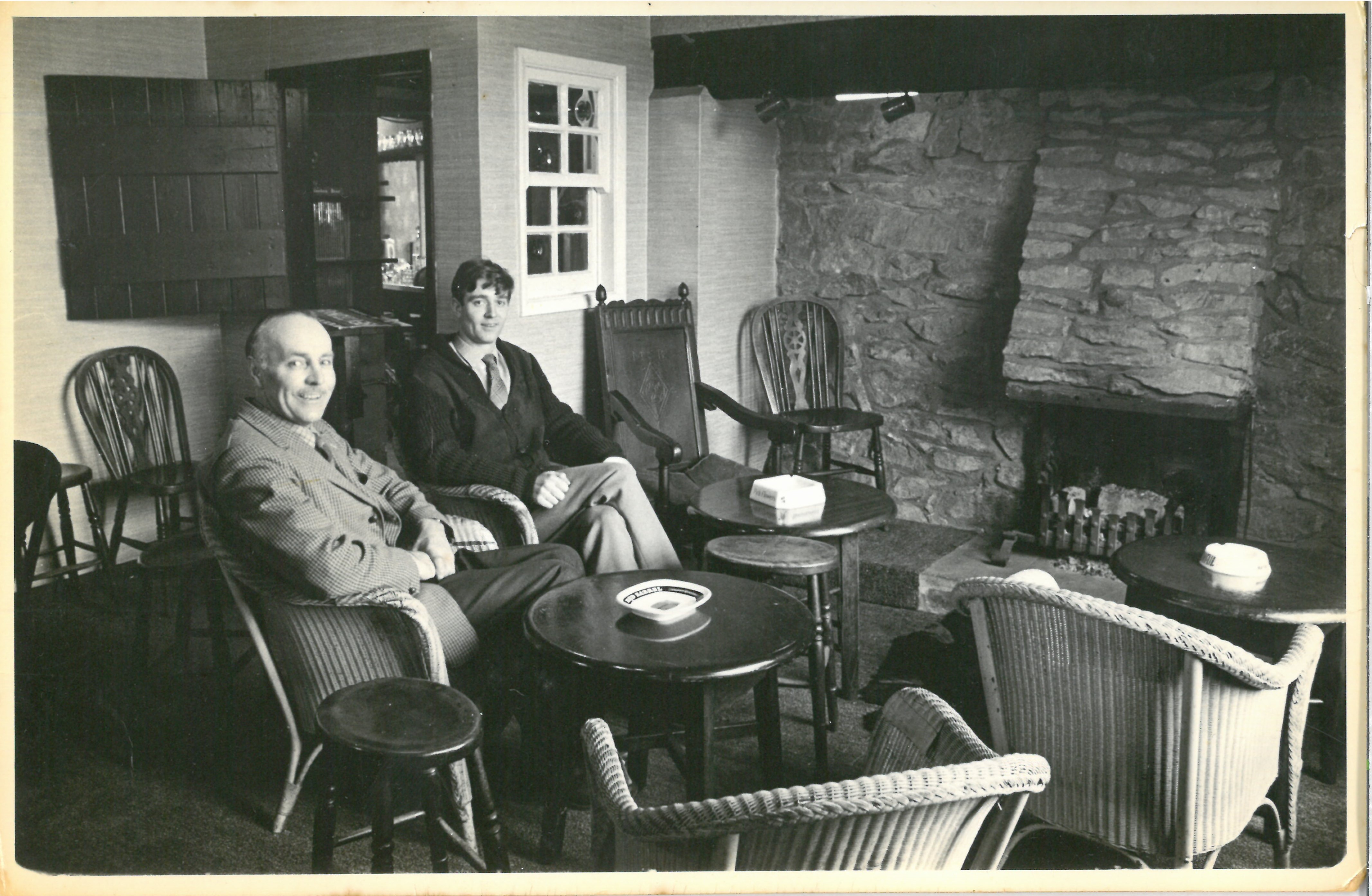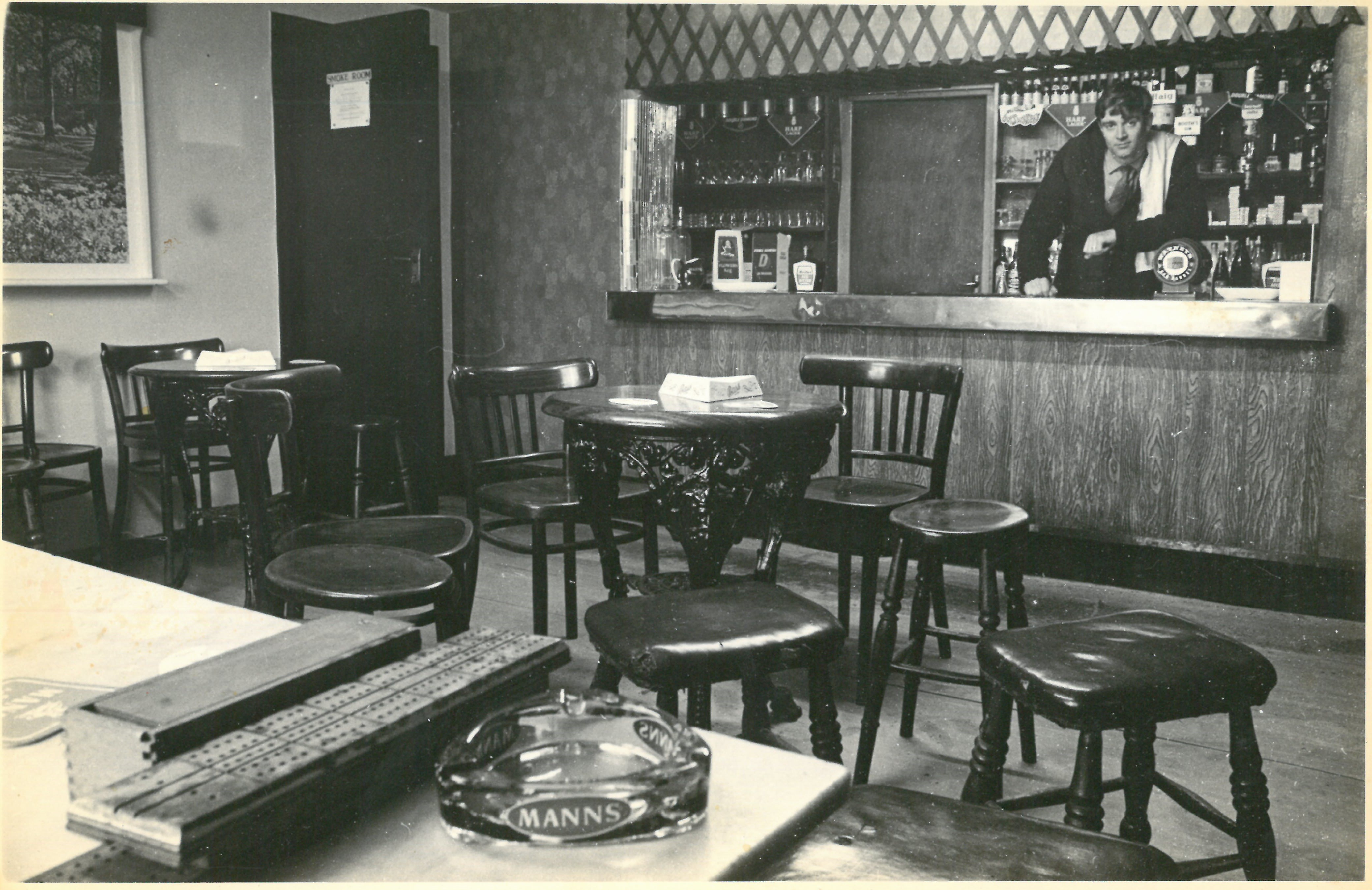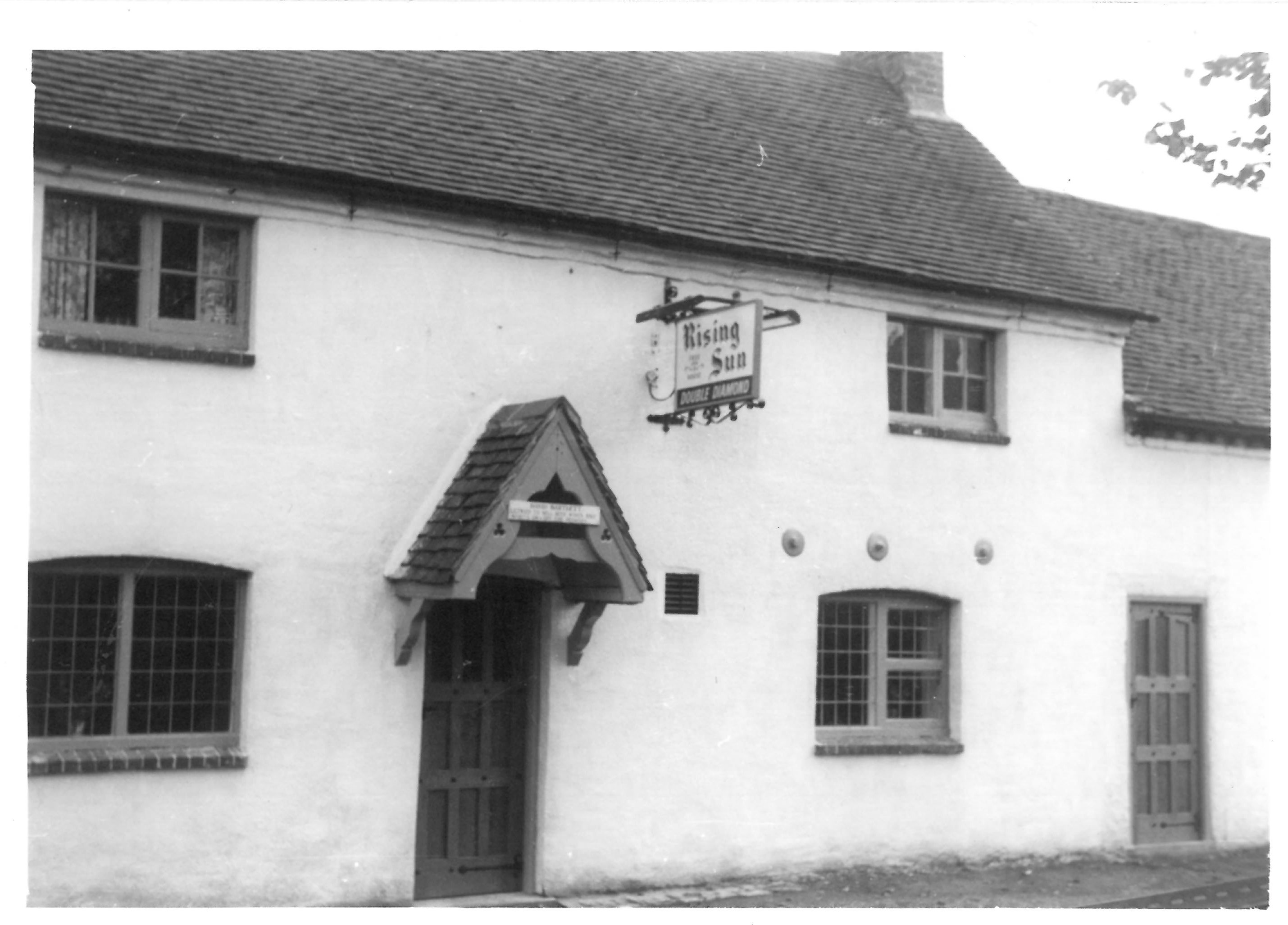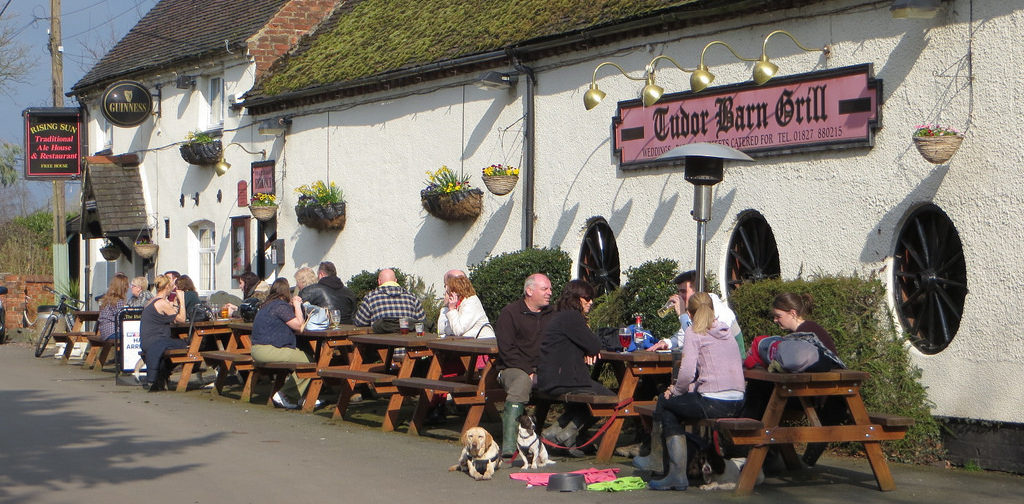 And how we look today on a summers afternoon!