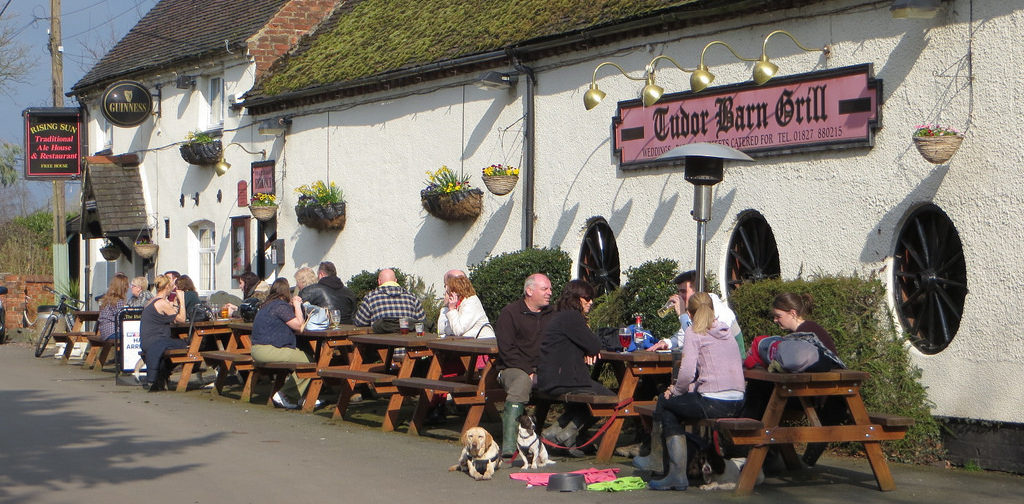 Church Road
Shackerstone
CV13 6NN
01827 880215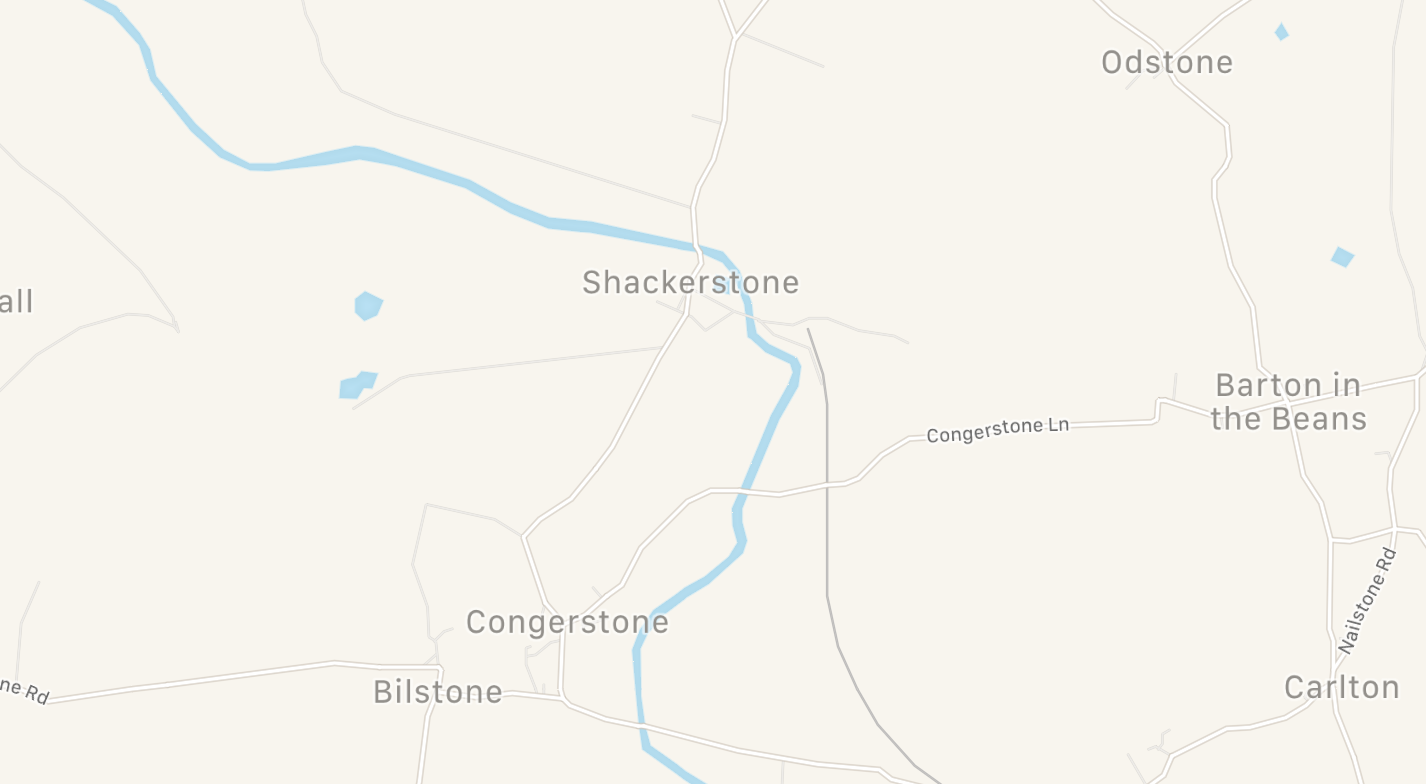 Pub Opening times from July 2021:
Monday:  5.00-10.00 pm
Tuesday-Saturday: 12.00pm-11.00 pm
Sunday:  12.00 pm-10.30 pm
Food times from July 2021: 
Remember we're giving the catering staff a well-deserved break from July 10th-19th so we won't have any food available!
Monday-Friday: 5.00 pm-8.00 pm
Saturday: Lunch & Dinner Menu 12.00 pm-8.00 pm
* Steak Night on Wednesdays, Fish Night Fridays*
Sunday:
Sunday Lunch & Basket Meals 12.00-8.00 pm, Pizza 5.00 pm-8.00 pm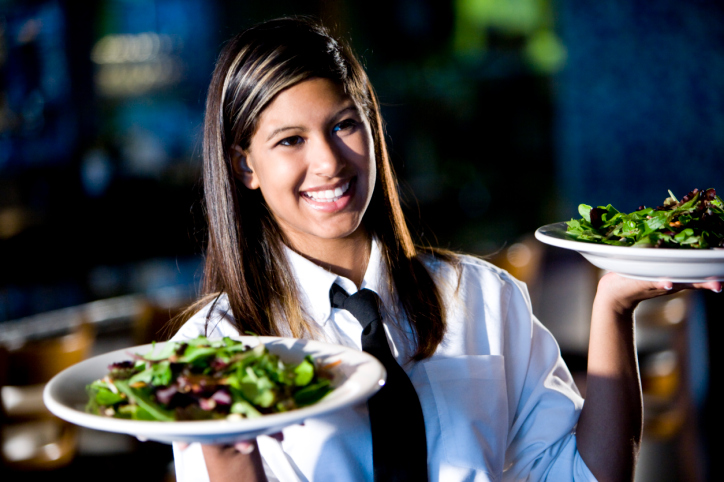 We are always looking for reliable bar staff, waiting staff and kitchen staff to join our team. Even if we are not recruiting when you contact us we will keep your details to let you know when an opportunity arises. Ideally you should have some previous experience in hospitality but enthusiasm and a willingness to learn are the most important factors.
Contact either Simon or Anna on 01827 880215.