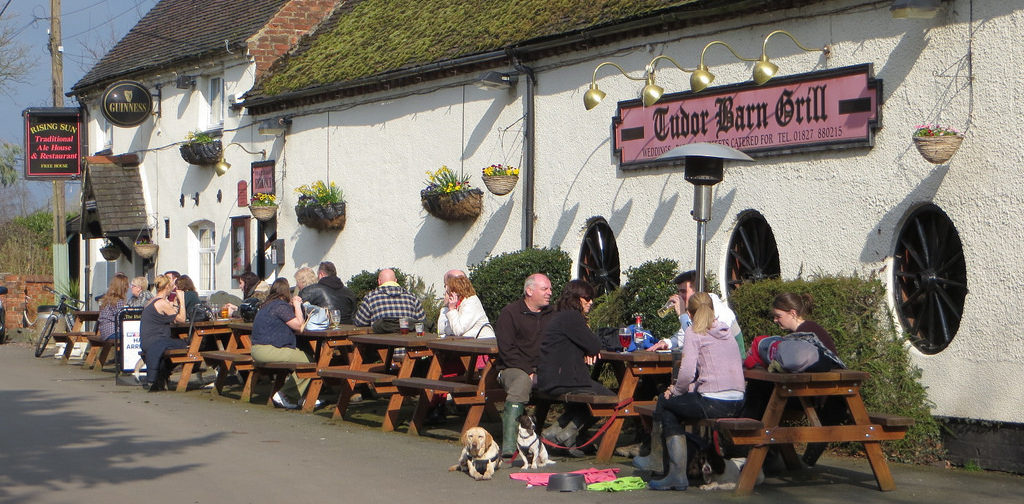 Church Road
Shackerstone
CV13 6NN
01827 880215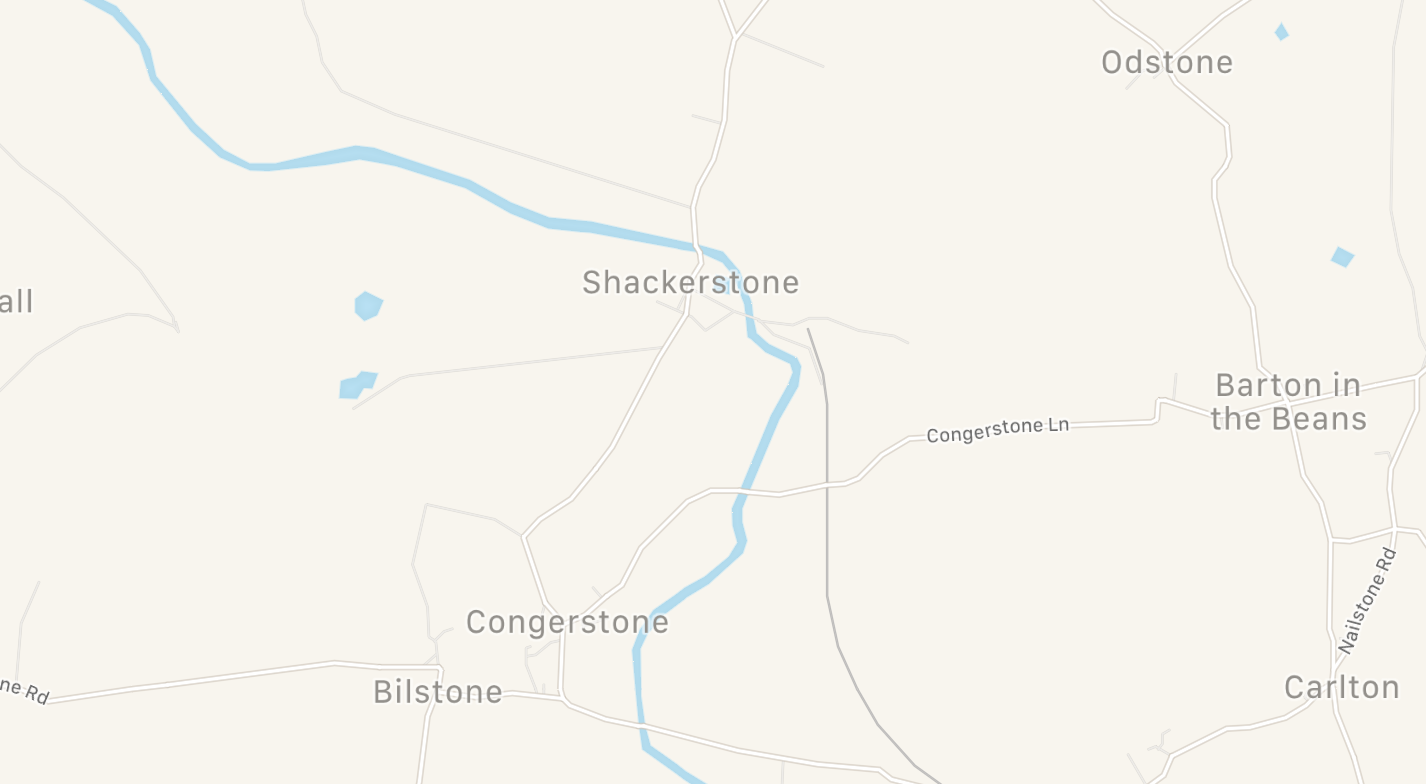 Pub Opening times from Oct 2021:
Monday:  4.00-10.00 pm
Tuesday-Saturday: 12.00pm-11.00 pm
Sunday:  12.00 pm-10.30 pm
Food times from Oct 2021: 
Pizzas:
Tuesday & Friday 5.00pm-8.00 pm,
Sat 1.00pm-8.00pm   Sunday 5.00pm-8.00pm
* Steak Night on Wednesdays... Dinner Menu Thursdays*
Sunday Dinner:
Sunday Roast Lunch 12.00-5.00 pm, Pizza 5.00 pm-8.00 pm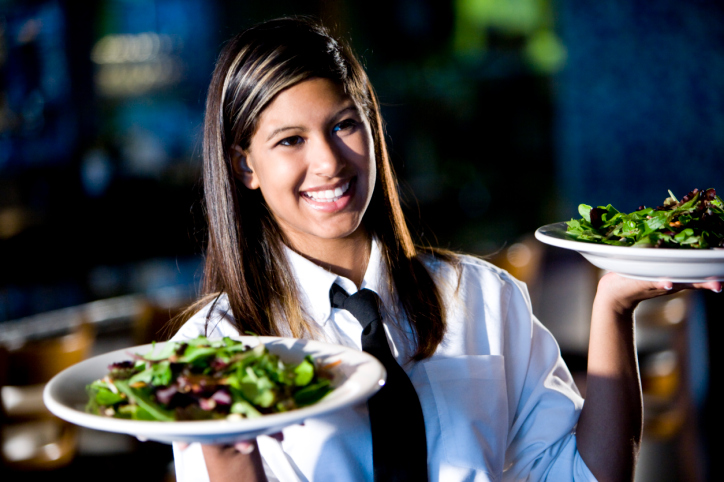 Now Recruiting at The Rising Sun!
We are actively looking for a reliable chef to join our team. Excellent rates for the right person working with our small and friendly team at our family owned country pub and restaurant. If you think you have what it takes and want to meet us please contact Simon on 01827 880215....